*This post may have affiliate links, which means I may receive commissions if you choose to purchase through links I provide (at no extra cost to you). As an Amazon Associate I earn from qualifying purchases. Please read my disclaimer for additional details..
Having a baby is an exciting time for parents, family, and close friends.
If it's a firstborn baby, there is a lot of anticipation and concern over having everything in place and ready for the little one's arrival. People put months into planning and making sure they get everything they need for the baby.
Many places have a culture of bringing communities together to support the soon-to-be parents with clothing, diapers, cribs, bottles, money, and other gifts that make the transition much easier.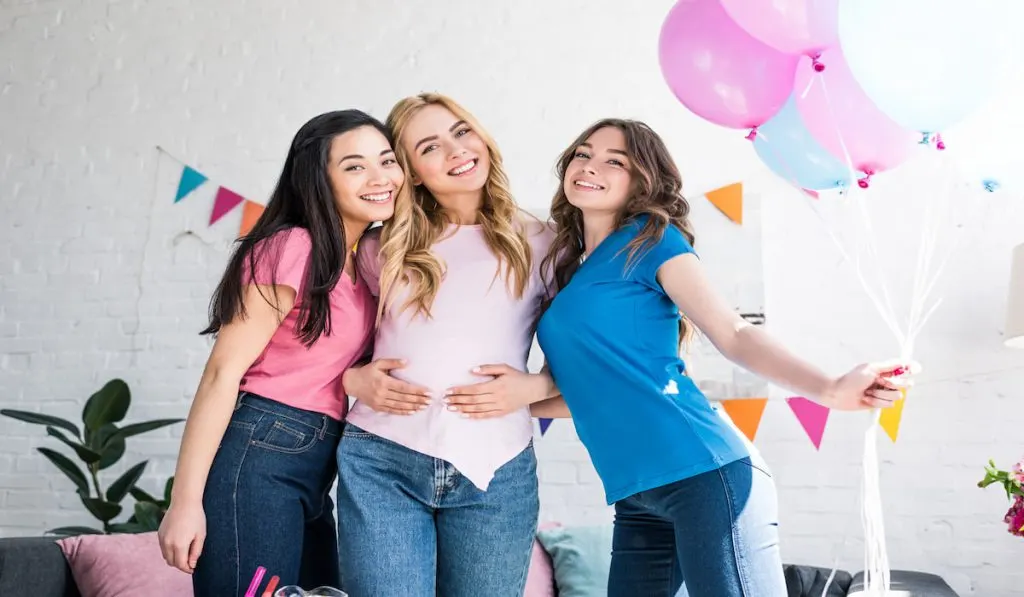 In a lot of cultures, the baby shower is both a celebration of the baby coming and an expression of support from the community.
When you're sending out reminders or placing courtesy calls to save the date, remember to keep things light and inviting.
Don't let guests register your stress or anxiety about their lack of response. People get busy and lose track of what they need to do, so don't jump to the conclusion that it's somehow a slight toward you.
Ask politely if they've had the chance to read it and tell them that you need to get the catering straight or arrange the right seating for the event. They will understand.
Approach it from the angle that you're feeling a bit of pre-party excitement, and give them a sneak peek of what they can expect.
For example, take a picture of the cake or flower arrangements that you'll be using for the shower and send that along with the reminder. It will get everyone more in the mood to celebrate and remind them that they need to RSVP to your invitation.
5 Ways to Remind People to RSVP for the Baby Shower
Hosting a baby shower can be stressful. You send out cards with RSVP requests, and it can be hard to wait for responses to come in.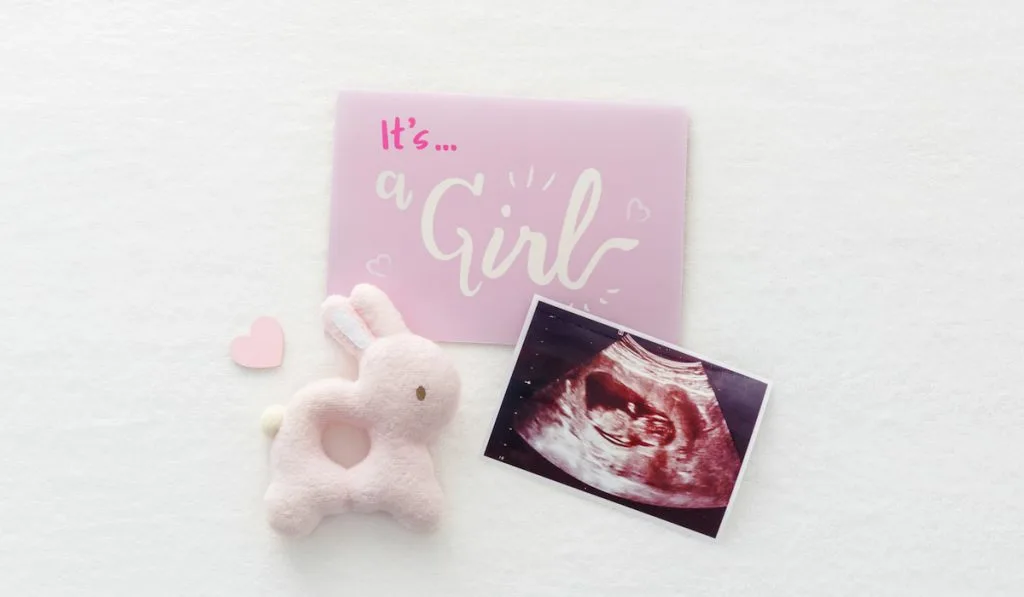 What if people aren't responding? What should you do?
Don't read too much into it, and send a friendly reminder to RSVP for the baby shower. Here are 5 things you can do to encourage people to reply.
Send an Email
A lot of people are using email for digital invitations these days.
Yes, they aren't as fancy as a paper invitation sent in the mail, but it works for many. It's a way you can save money and time.
Either way, sending a digital follow-up is a perfect way to encourage people to respond to the original invitation.
It's also not as likely to be seen as pushy. Most people will probably think it's an automated email that is triggered to be sent out after a certain number of days.
A great tip is to customize the email to match the style of your invitation so it will look like you've got a consistent theme.
Text
If you have everyone's number, you can always send out a group text. It's a good idea to keep the wording generic because it will avoid making anyone feel like they are being singled out for not responding.
If you're only dealing with a handful of people, you can personalize the text in a polite way that emphasizes you're excited about them attending and are just checking in on whether they can make it.
Call
There's nothing wrong with picking up the phone to remind people to RSVP. These days people are so hesitant to make phone calls, instead, they opt to text or email.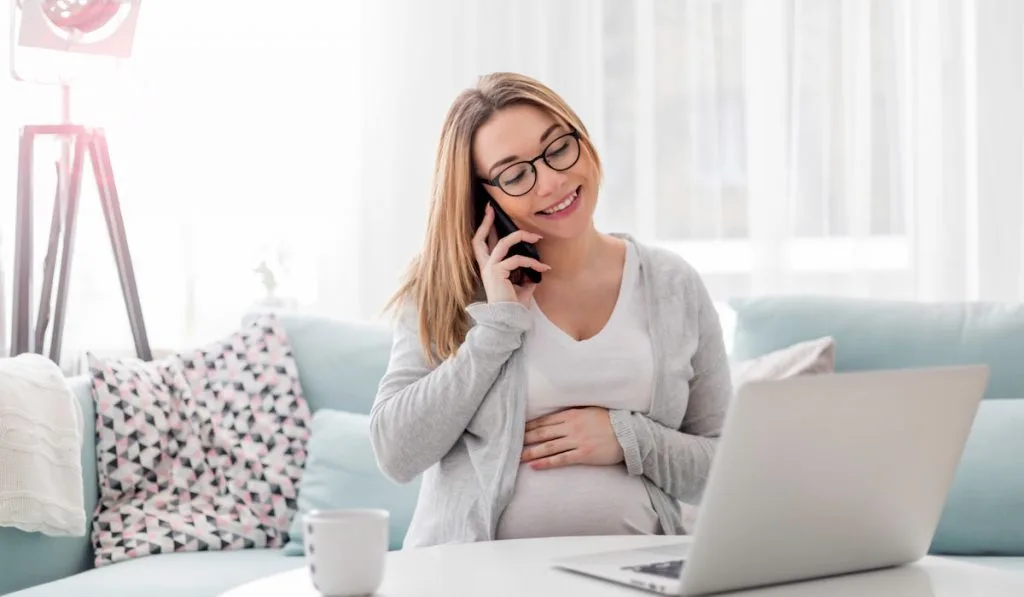 Of course, if you're calling more than a handful of people, that can get old.
However, if you only need to check on a few people, you'll surprise them with your call. A call is a nice personal touch that expresses that you really want them to attend. For most people, it will be a welcome gesture.
Enlist a Friend or Family Member
Get some help from willing parties to wrangle those last few RSVPs. If you're hosting a baby shower for, say, your sister, then you can ask one of your parents to check in on that cousin or college friend and figure out their invitation response.
The request doesn't have to be formal; they can ask casually when they see them next.
Create a Social Media Group
One neat way to remind people to RSVP is to send out information on a social media group with your original invitation or create one once you notice that the responses are trickling in too slowly.
Invite the people who received invitations into the group where you can post friendly reminders, pictures, and updates on the baby, and other fun messaging that will get everyone in the mood to celebrate.
The bottom line is, don't overthink reminders.
Just make sure you're not doing it too soon or it will come off as a bit strange. For instance, give it at least a couple of weeks after they receive the invitation to follow up.
You never know, maybe the digital invitation accidentally went into the spam folder or the invitation got lost in the mail. If that's the case, you can bet the people getting your gentle reminder will be very thankful.
Resources